National Stations Improvement Programme
We work hard to improve our stations' environment for our passengers and our employees
How we are improving...
£1.5m investment in Herne Hill station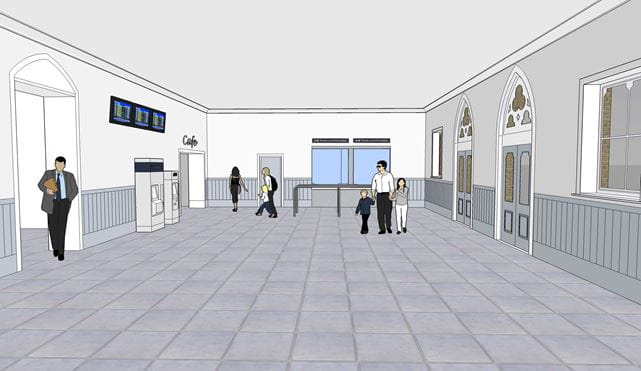 Work on the £1.5 million upgrade of Herne Hill station began on Monday 24 October and is set to be completed this summer. The works will greatly improve the station environment, and facilities available to you – our passengers – and our employees. 
Herne Hill is a busy commuter station and is one of 150 medium sized train stations in the UK to receive funding as part of the Department for Transports National Stations Improvement Programme. The build will be completed with the help of the Railway Heritage Trust who will help us to restore and enhance some of the buildings historic features. 
At ground floor level the station will benefit from a redesigned, enlarged booking hall with a new ticket office creating a much more open and user friendly public space whilst retaining the design integrity of the listed building. The ticket office will feature two new accessible ticket windows with modern lighting creating a more inviting atmosphere for employees and passengers. There will also be some new retail facilities, and one of the viaduct arches will be opened for additional passenger facilities.   
At platform level there will be a new accessible toilet as well as fully refurbished toilets on Platforms 1 and 2.  Existing platform buildings will be opened up to provide more spacious waiting facilities where there will also be new customer information screens. 
---
£2.8m investment in Strood station
Strood station will be undergoing a £2.8m upgrade this spring when work starts on the new state of the art station. 
Part of the National Stations Improvement programme and Medway Council's regeneration of the local area, the new station - which will replace a 1970's modular building - will be bright, modern and will compliment the neighbouring Rochester station which was upgraded in 2015.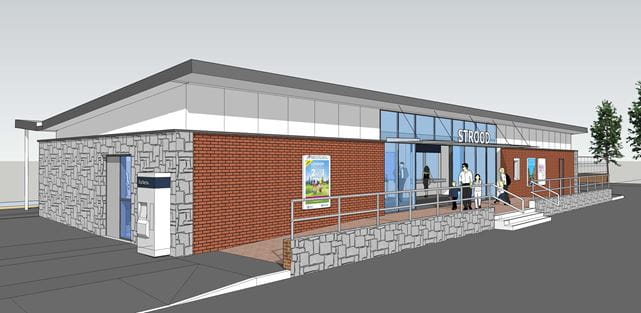 The new station will be complete by November 2017 and will feature a new larger booking hall with more light and an expanded gateline. Roof lights and glazed doors will add a light and airy feel to the building which will feature two ticket vending machines – double the previous station - and a welcoming waiting room.
There will be a new shop, provision for a cash machine and new toilets including an accessible toilet with baby changing facilities.